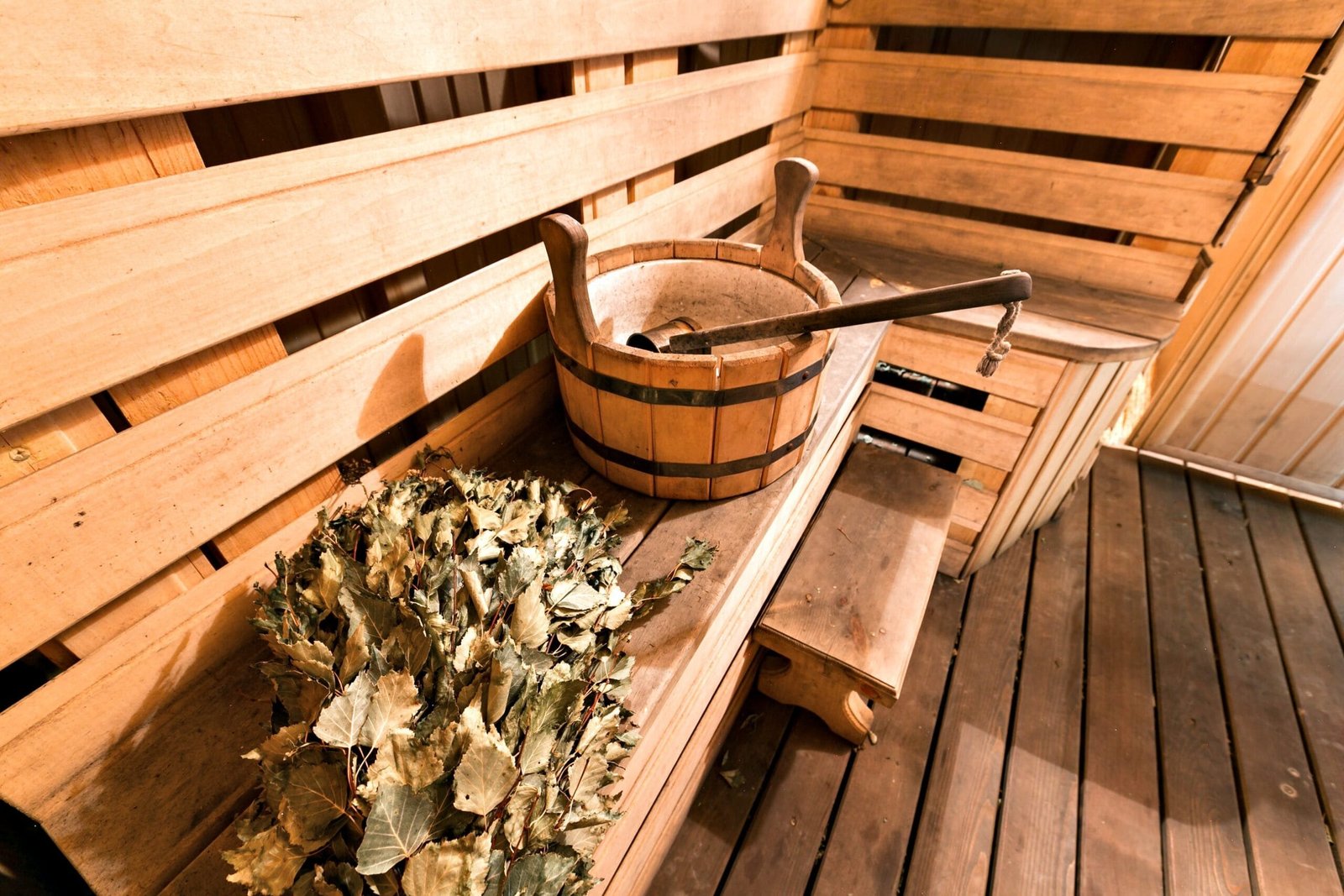 Live in Moments that Matter
#1 Sauna & Hot Tub Supplier in Australia
There's nothing quite like a sauna. The warmth and relaxation that comes from spending time in a sauna are unrivaled. And at Shym Saunas, we know a thing or two about saunas. Our barrel saunas are some of the best on the market. Whether you're looking for a one-room sauna or something with a bit more space, we've got you covered.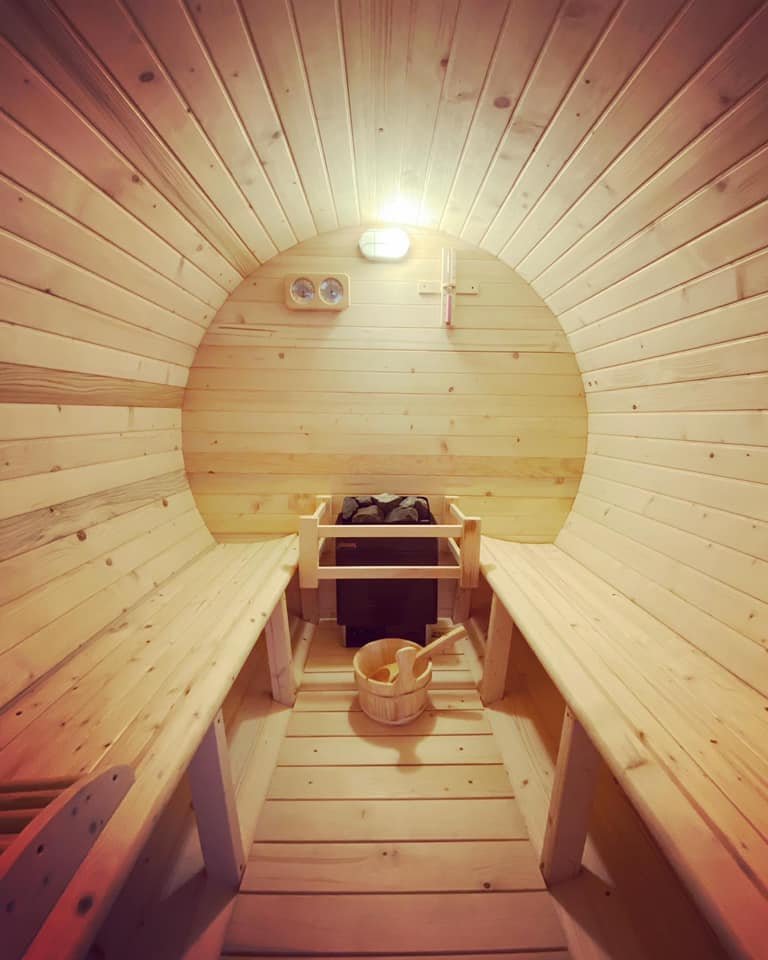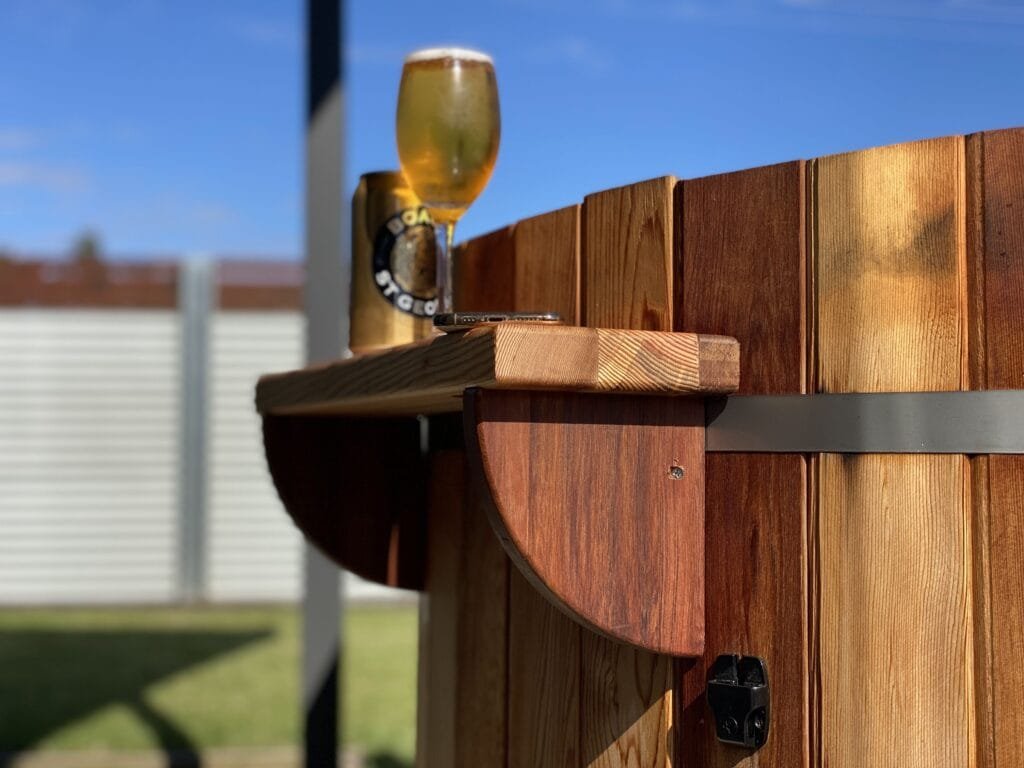 The Finest Craftsmanship for an Ultimate Relaxation
Our saunas and hot tubs are made with sustainable raw materials and feature intricate details that make them truly special.
Benefits of Sauna and Hot Tubs
At Shym Saunas, we believe that hot tubs and saunas are not only beneficial to your well-being but are also a place to connect and communicate.
Reduce your stress levels. Saunas stimulate your body to produce endorphins, a hormone that helps with relaxation and the feeling of being energized. When you soak in a hot tub, your body temperature rises and your heart rate slows down.
Soothe your aching muscles. Saunas help alleviate muscle pain by relaxing your muscles. In addition, the weight of the water can help to reduce swelling and inflammation when you soak in a hot tub.
Improve blood circulation. The heat from the sauna and hot tub boosts blood flow throughout the body. For hot tubs, the buoyancy of the water helps to reduce the pressure on the veins and muscles, which can further improve circulation.
Relieve Colds and Sinus Congestion. Saunas can bring relief from cold, throat irritation, and sinus congestion. A hot tub with jets, meanwhile, while can massage the lymph nodes and help to boost the immune system.
Aids in the Enhancement of Metabolic Rate. Sauna use may raise your metabolic rate over time, in addition to burning calories since your body works hard to cool you down. Take note, however, that sauna is not supplemental to a proper exercise, not a substitute.
Revitalizes the Skin. Especially steamy sauna sessions, sauna baths can have a genuinely transforming effect on your skin. The increased heat, perspiration, and circulation encourage collagen formation while also deeply cleansing and rejuvenating your skin. On the other hand, baths can help to remove dirt, oil, and dead skin cells from the surface of your skin, leaving it looking and feeling refreshed.
Saunas and Hot Tubs Promote Deep Sleep. Sauna and hot tub use has been proven to provide a deeper and calmer sleep, based on research. Body temperatures that were elevated in the late evening fall during bedtime, causing you into a relaxed sleep. This will help release the steady, soothing drop in endorphins, which is critical for a good sleep.
Bring meaningful connection. As our mission, we believe that home saunas and tubs can bridge a real and more fulfilling connection with our families and create wholesome moments together.
Why Choose Us
Complete Package and After Sales Support
We're here to help you every step of the way – from inquiring, purchasing, installation, and after-sales service! You can talk to us so we can provide support before and after purchase, everything just to cater to your individual needs.
Smooth and Fast Delivery
Owning a sauna should be a pleasurable experience, not a painful one. At Shym Saunas, our process is smooth and easy. We deliver orders within a couple of weeks, ensuring that you can have your sauna with an excellent experience.
Spa Experience at an Affordable Price
Looking for an amazing spa experience without breaking the bank? Look no further than our high-quality, affordable products. Our timber components are made from top-notch cedar or spruce, ensuring that your spa experience is perfect in every way.
Designed in Australia
We're a family business that designs and coordinates the manufacture of our products, directly from Tasmania.
Easy DIY
You can have everything up and running in just a few hours, and we provide detailed instructions so you can't go wrong. Plus, our team is always here to help if you need any assistance.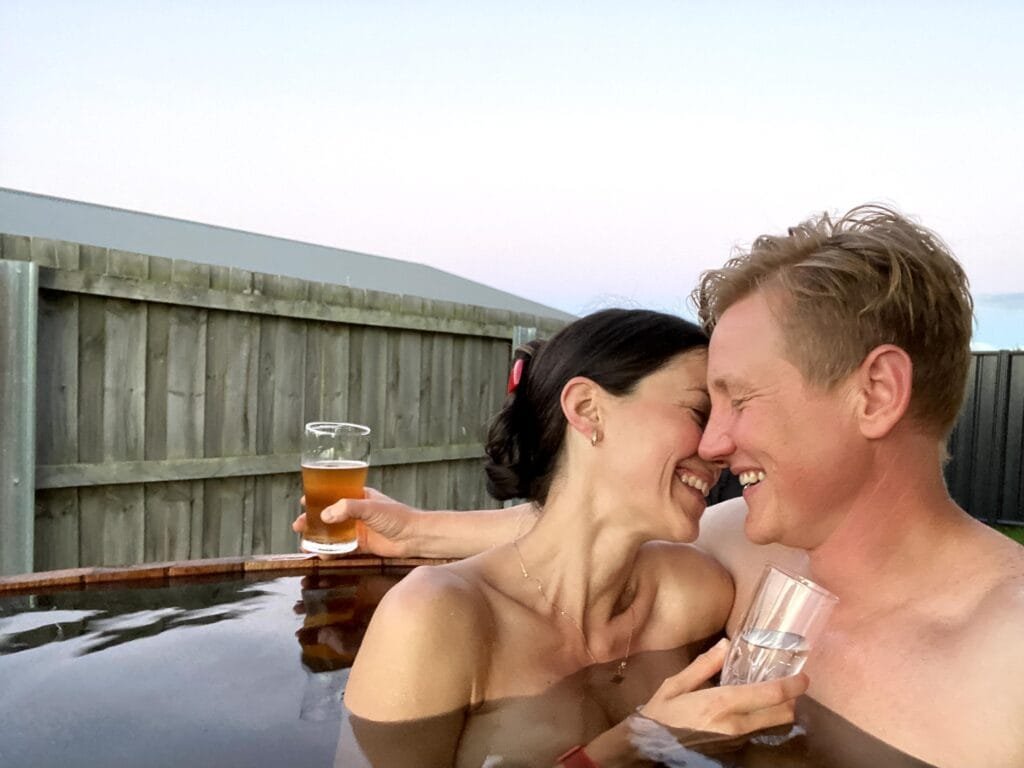 Our Mission
Connecting People
We live in the world of the internet, social media channels, emails, and text messages. We are so close to each other and yet so far apart. Real-time connections are rare and more difficult to make.
And yet, real-time connections are what help grow meaningful relationships and make our lives happier and more fulfilled. They make us feel positive, content, and calm. Meaningful relationships are associated strongly with healthier, happier, and longer lives.
Saunas and hot tubs are a fantastic way to create a setting for people to unplug, unwind and create a meaningful real-time connection.
At Shym Saunas we believe that by investing in a sauna or a hot tub you are investing in quality time with those who matter most, it is an investment in moments that matter.
Our Previous Projects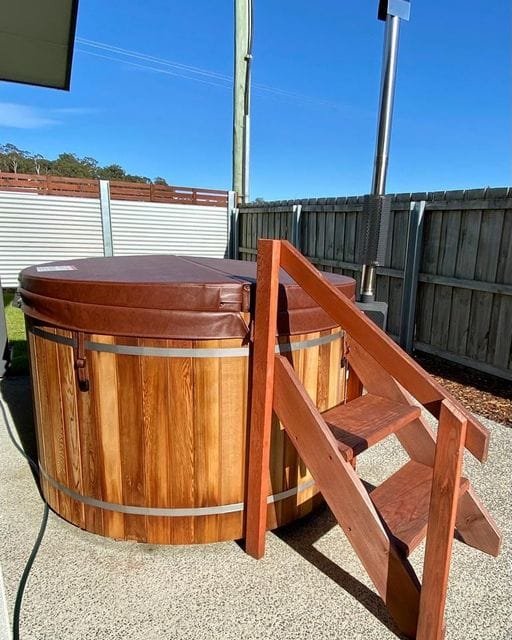 Not Sure Which Product is Best for you? Stay Updated With Our Blogs!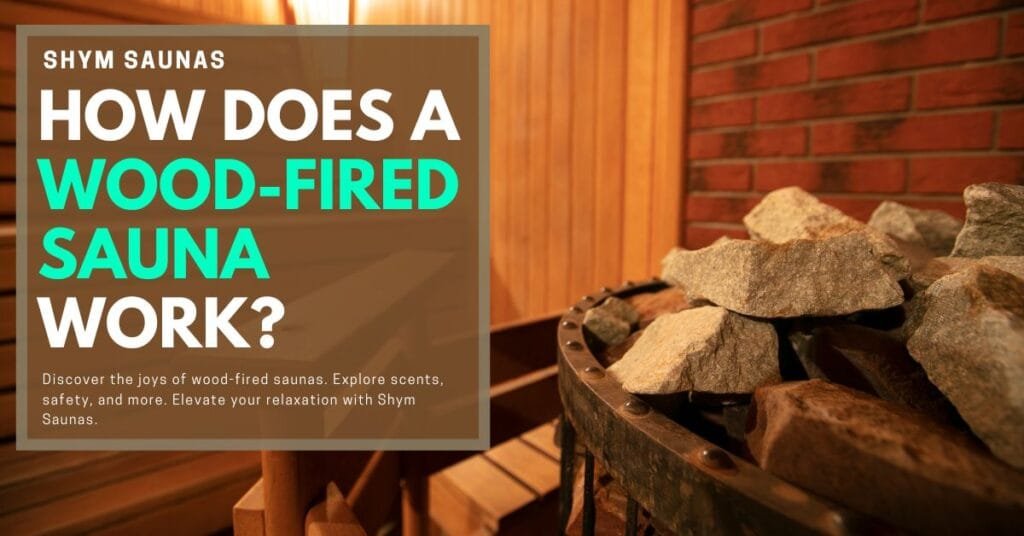 Ever wondered how a wood-fired sauna works and what sets it apart from electric saunas?…
When it comes to creating the perfect sauna experience, the choice of a sauna heater…
Why is a sauna a great way to connect with people? Saunas are known for…